Video
Part Of The Problem with Dave Smith
Pro War Media Strikes Again
about

Liberty Portal

Liberty Portal is a gateway for free markets and free thinking. We aggregate open-sourced content to promote and popularize important lessons from economics, philosophy, history and more.
suggested
Feb 24, 2020
WHAT!? BBC's BD*M & Non-Binary Propaganda | Ep 143
Aug 16, 2019
The Six Fatal Flaws of Globalism | Prof. John Mearsheimer
Dec 22, 2020
The Cost of Lockdowns with Prof. Antony Davies (360 Video)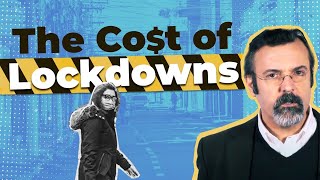 support
If you like what we do and want to support us, then you are a fine humanitarian. Click the link below to find out more.
Support the liberty movement