Video
Feb 23, 2023
/ Jordan B. Peterson
Covid 19 Mandates: Silencing the Opposition | Dr. Jayanta Bhattacharya | EP 334
about

Liberty Portal

Liberty Portal is a gateway for free markets and free thinking. We aggregate open-sourced content to promote and popularize important lessons from economics, philosophy, history and more.
suggested
Sep 20, 2022
What Are Teachers Unions Trying to Hide from You? (Pt. 1) | Tim Scott | POLITICS | Rubin Report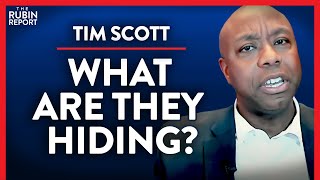 Jun 30, 2022
Marc Andreessen tell Michael Malice how to work w powerful ppl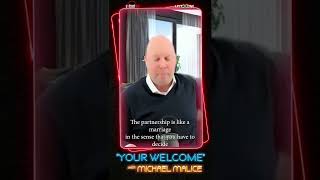 Jul 16, 2020
Fireside Chat Ep. 143 — Courage and Critical Thinking With Special Guest Brandon Tatum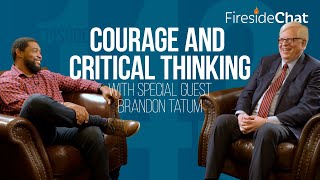 support
If you like what we do and want to support us, then you are a fine humanitarian. Click the link below to find out more.
Support the liberty movement