Video
Feb 22, 2023
/ The Tom Woods Show
Ep. 2287 A Program for Ignoring the Feds
about

Liberty Portal

Liberty Portal is a gateway for free markets and free thinking. We aggregate open-sourced content to promote and popularize important lessons from economics, philosophy, history and more.
suggested
Sep 25, 2019
Economics Or Climate Change?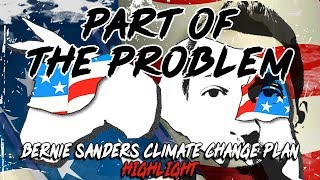 Oct 19, 2021
Storytime: Otto's Tales — The Tortoise & The Hare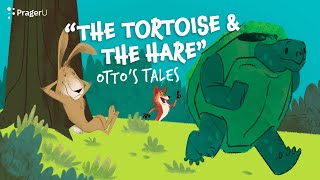 May 8, 2019
ANTI-FEMINIST children's book ??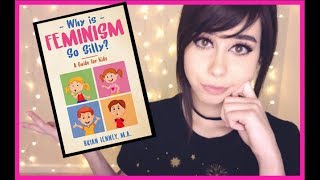 support
If you like what we do and want to support us, then you are a fine humanitarian. Click the link below to find out more.
Support the liberty movement