Video
Feb 22, 2023
/ Fleccas Talks
Bottom-G Sent Us A Message.. #shorts
about

Liberty Portal

Liberty Portal is a gateway for free markets and free thinking. We aggregate open-sourced content to promote and popularize important lessons from economics, philosophy, history and more.
suggested
Sep 5, 2022
Why Americans Are Buying Guns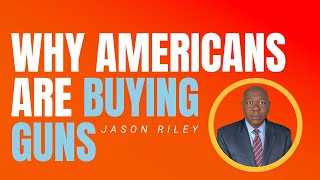 Jun 10, 2021
SHARE THIS! This National Anthem Moment Will Give You Shivers | DIRECT MESSAGE | Rubin Report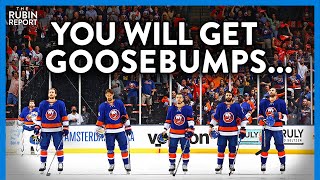 Nov 13, 2019
GLORIFYING Obesity? BBC's "Who Are You Calling Fat?" Ep 103
support
If you like what we do and want to support us, then you are a fine humanitarian. Click the link below to find out more.
Support the liberty movement