Video
Behind the Scenes of Tucker Carlson
about

Liberty Portal

Liberty Portal is a gateway for free markets and free thinking. We aggregate open-sourced content to promote and popularize important lessons from economics, philosophy, history and more.
suggested
Apr 17, 2020
FEMINISTS Say Carol Baskin Backlash is SEXIST? Tiger King Drama
Dec 18, 2022
ANTIFA Calls for Violence #shorts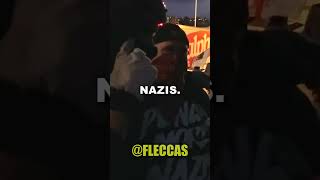 Jun 8, 2022
How to Tell your Story in One Sentence
support
If you like what we do and want to support us, then you are a fine humanitarian. Click the link below to find out more.
Support the liberty movement