Video
Feb 20, 2023
/ The Peter Schiff Show
Here's why inflation will get worse.
about

Liberty Portal

Liberty Portal is a gateway for free markets and free thinking. We aggregate open-sourced content to promote and popularize important lessons from economics, philosophy, history and more.
suggested
Jan 12, 2022
Must See Hilarious Public Speaking Challenge: Biden Vs. DeSantis | DM CLIPS | Rubin Report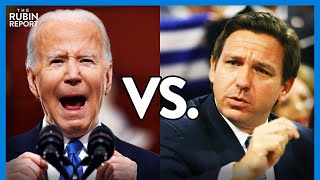 May 26, 2019
"HELP STEF! MY WIFE IS A BORDERLINE!" Freedomain Couple Call In
Jan 23, 2023
What America Could Be...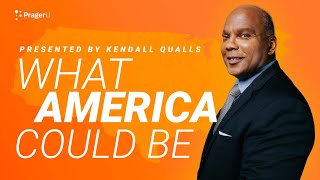 support
If you like what we do and want to support us, then you are a fine humanitarian. Click the link below to find out more.
Support the liberty movement