Video
Feb 20, 2023
/ Scott Horton
Scott Horton's Speech at the Rage Against The War Machine protest 2/19/23
about

Liberty Portal

Liberty Portal is a gateway for free markets and free thinking. We aggregate open-sourced content to promote and popularize important lessons from economics, philosophy, history and more.
suggested
Oct 23, 2019
PragerU is heading back to court!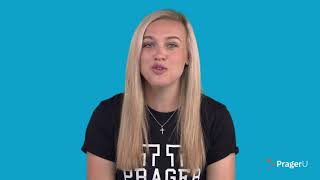 Oct 13, 2021
🔴 Entering an Inflation Super Cycle - Ep 740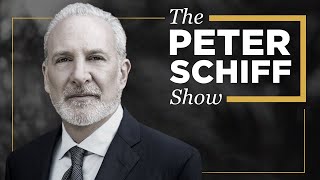 Sep 15, 2022
The Individual Is Sovereign Over the Group and That's the Solution to Tribalism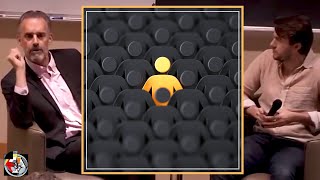 support
If you like what we do and want to support us, then you are a fine humanitarian. Click the link below to find out more.
Support the liberty movement