Video
Ep. 08 - UFO Hysteria And The News Not Covered
about

Liberty Portal

Liberty Portal is a gateway for free markets and free thinking. We aggregate open-sourced content to promote and popularize important lessons from economics, philosophy, history and more.
suggested
Nov 3, 2021
How Do We Unite Americans?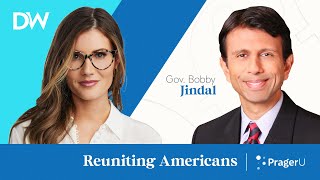 Oct 27, 2019
"I'm Addicted to a Cheating Woman!" Freedomain Call In
Jan 4, 2023
Why Our Founding Fathers Risked It All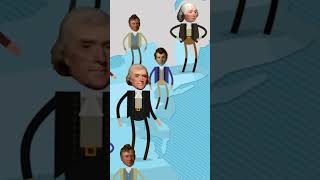 support
If you like what we do and want to support us, then you are a fine humanitarian. Click the link below to find out more.
Support the liberty movement