Video
EXCLUSIVE VIDEO: James O'Keefe Tells Project Veritas Staff, 'I've Been Removed From CEO and Board'
about

Liberty Portal

Liberty Portal is a gateway for free markets and free thinking. We aggregate open-sourced content to promote and popularize important lessons from economics, philosophy, history and more.
suggested
Jul 17, 2019
Ep. 1449 The Boatload of Real-Life Examples Keynesians Have to Ignore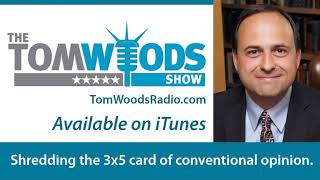 Sep 30, 2022
There's Nothing That People Like More and Need More Than to Be Listened to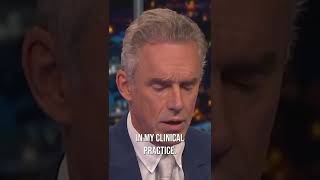 Nov 15, 2019
Ep. 1536 My Acceptance Speech: The Beautiful Vision of Austrian Economics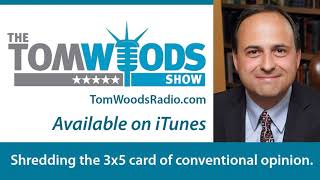 support
If you like what we do and want to support us, then you are a fine humanitarian. Click the link below to find out more.
Support the liberty movement