Video
Feb 19, 2023
/ Scott Horton
Ep. 5848 - Kyle Anzalone on the Ukraine War, the Ohio Derailment and the Balloon Panic - 2/17/23
about

Liberty Portal

Liberty Portal is a gateway for free markets and free thinking. We aggregate open-sourced content to promote and popularize important lessons from economics, philosophy, history and more.
suggested
Sep 21, 2022
"YOUR WELCOME" with Michael Malice #225: James Lindsay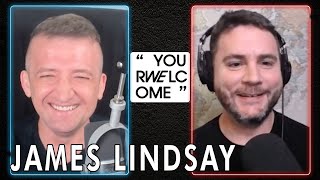 Jun 4, 2020
Come Hang with Malice #4: Arthur Herman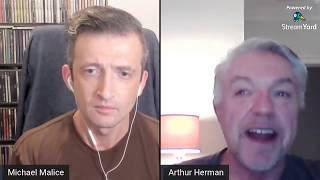 Sep 30, 2021
Is This the Single Craziest Thing Said About the Border Crisis Yet? | Direct Message | Rubin Report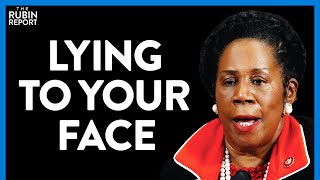 support
If you like what we do and want to support us, then you are a fine humanitarian. Click the link below to find out more.
Support the liberty movement