Video
Rage Against the War Machine
Rage Against the War Machine Rally
about

Liberty Portal

Liberty Portal is a gateway for free markets and free thinking. We aggregate open-sourced content to promote and popularize important lessons from economics, philosophy, history and more.
suggested
Apr 16, 2019
Debanking: Chase Bank "moral character" a Reason They Don't Do Business w/ "those types of people"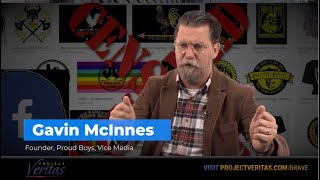 Jan 28, 2020
Jessica Simpson - REVELATION!
Jun 25, 2020
Gavin McInnes & Katie Hopkins BANNED: Big Tech PURGES Conservatives | Ep 195
support
If you like what we do and want to support us, then you are a fine humanitarian. Click the link below to find out more.
Support the liberty movement