Article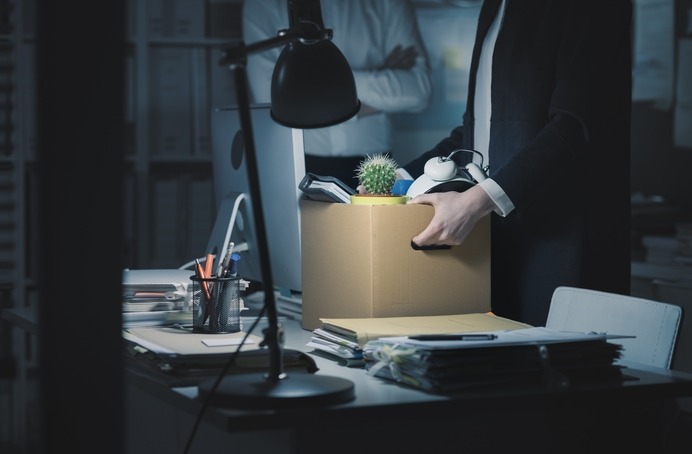 2023 Layoffs: Spotify Slashes 6% Of Jobs In Latest Tech Onslaught
Music streaming giant Spotify will lay off about 6% of its workforce,
Daniel Ek
, the billionaire CEO of the Stockholm-based company
announced
Monday, becoming the latest company to dramatically reduce headcount as fears of a looming recession continue into the new year.
about

Liberty Portal

Liberty Portal is a gateway for free markets and free thinking. We aggregate open-sourced content to promote and popularize important lessons from economics, philosophy, history and more.
suggested
Jeff Deist
Money versus Monetary Policy
Jeff Deist
Why I Joined Monetary Metals
CJ Killmer
PODCAST: DHP Villains: Woodrow Wilson, Part 10
support
If you like what we do and want to support us, then you are a fine humanitarian. Click the link below to find out more.
Support the liberty movement